After you've decided it's time to place your home on the market, you start realizing just how much there is to do to get prepared.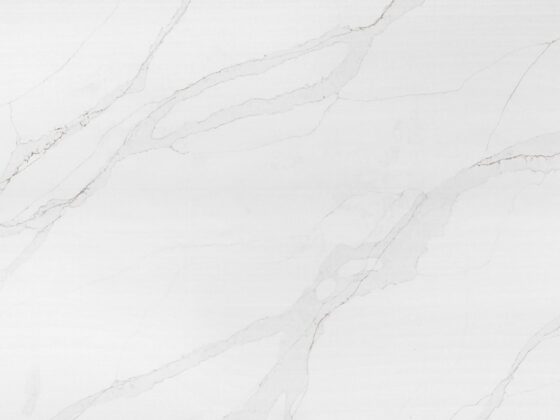 If you've got your eye out for chic kitchen countertops that will upgrade your home in a trendy way, look no further than quartz countertops.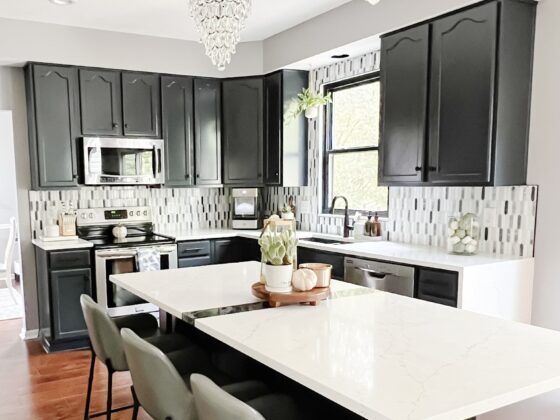 Quartz countertops are mistaken for natural stone materials much of the time, but they actually qualify as engineered stones. To create them, a blend of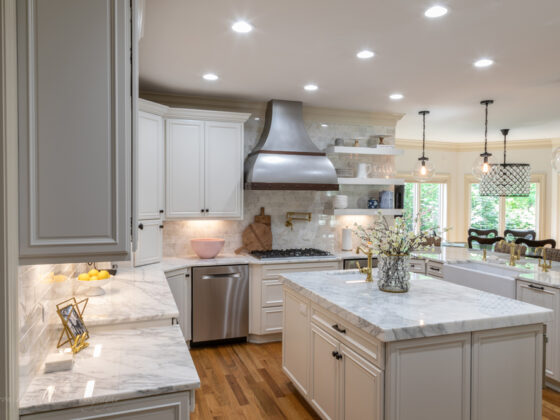 While it's possible to install your new countertops yourself, it's not always recommended. Countertops are a big investment, and the last thing you want is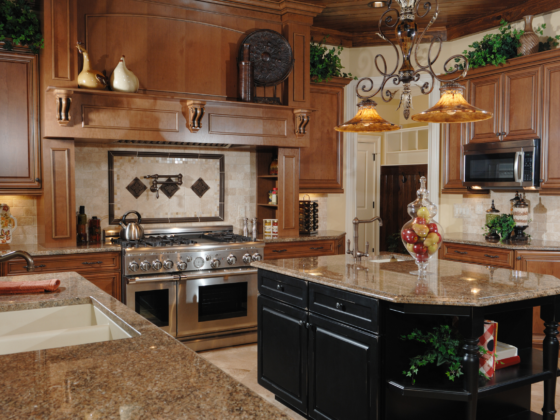 If you're considering granite, it's important to learn all the facts you can about this stone. At Wallstone Stone Countertops, we are huge fans of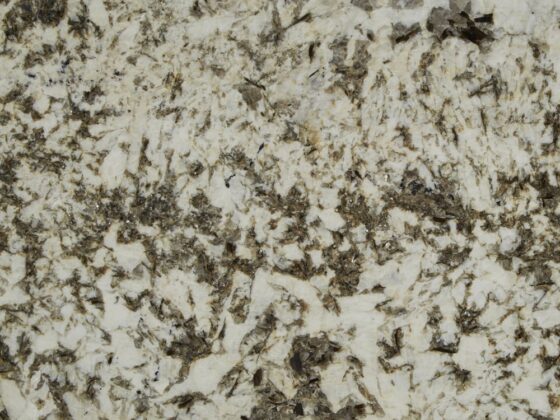 During the planning process, many people find themselves stuck between granite and quartz, so we wrote this article to shine a light on what sets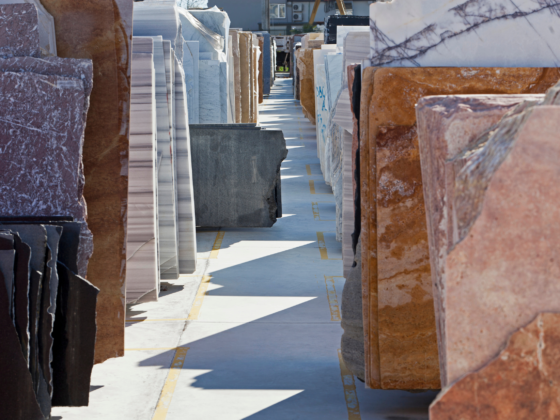 Many people save and budget for years and years in order to afford the kitchen of their dreams. So, when it comes time to finally
Try Our Countertop Visualizer
Our 3D visualizer lets you view and compare different types of granite, marble, and quartz countertops. See them side-by-side with different backsplash and cabinet combinations!
Get a Free Countertop Estimate
Fill out the form below to get a free countertop estimate. On your phone? Click
here to text
photos of your project or give us a call
(614) 348-6541
.
Please Fill Out The Form Below.